Andromedical® is an urology laboratory which has been investigating medical treatments to penis enlargement for 20 years. Our penis extender works to grow the penis permanently.
Safe and Permanent results
1 Million satisfied users

The small and discreet Andropenis® device fits underneath your clothes so you can apply gradual 600 to 1500 gram (1.3 to 3.3 pounds) traction force to your penis throughout the day, without disrupting your daily routine. By impacting penile tissues like the suspensory ligament, corpus cavernosum and others, Andropenis® promotes a long penis throughout the day. 2019
7,000 urologists recommend us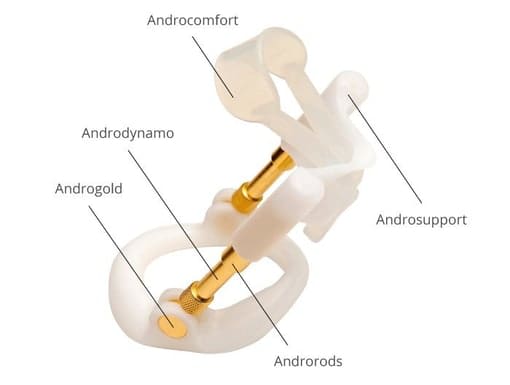 Andropenis® is composed of a plastic base ring, two metal shafts with internal springs, and an upper plastic support with a silicone band.
Androcomfort,

comfort daily use band

Androdynamo,

new sliding & traction system

Androrods,

customize your device

Androgold,

24k Gold hypoallergenic surface

Androsupport,

customize your curvature .
Andropenis® is Doctor approved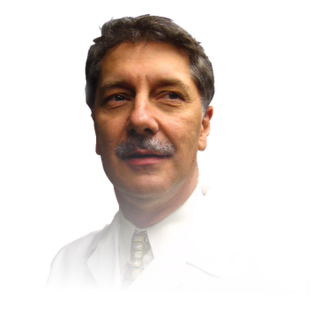 "The preliminary observations presented and published support the efficacy and safety of penile traction devices (such as the Andropenis® device " Read letter
Dr. Hellstrom, Urologist, University of New Orleans, USA
No useless pills or creams
No cheap devices of poor quality
Special offers from the manufacturer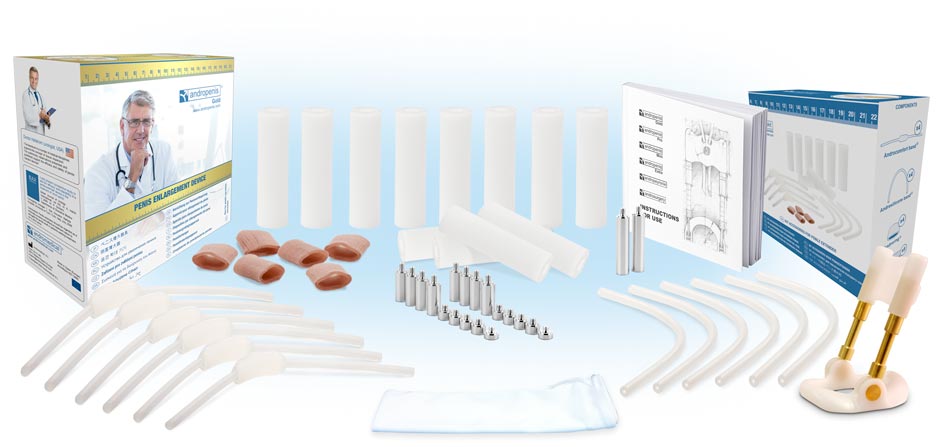 Price from $99 / €99 / 89£ / 149 AU$-CA$. Free Shipping
2 Months Money back Guarantee
Discreet and fast shipping
Warehouses in USA and Europe
Blog about Penis Enlargement
Dr. Eduardo Gómez de Diego is the creator and the owner of the active patents of the penile traction device. Also, he has a great influence among prestigious urologists who consult him about penile traction therapy.Throughout history, man has been...
read more

Androshopping LLC
16192 Coastal Highway, Lewes, DE-19958, USA
EIN, 300841570
Andromedical S.L.
6 Gran Vía, 4th, 28013 Madrid, Spain
VAT: ESB82545096